Filed Under: bar vs. table, best service at a bar, drinking, hanging out, how to get better service, sitting at the bar
A guy walks into a bar.
You are watching: Sitting at the table
Then he must make a choice. Sit at a table or sit at the bar? I used to be a sit at a table guy, but now I'm a devotee of bellying up. To the bar. I prefer the social element, vantage point, and quality of service of sitting at the bar. I belly on up to where the action is.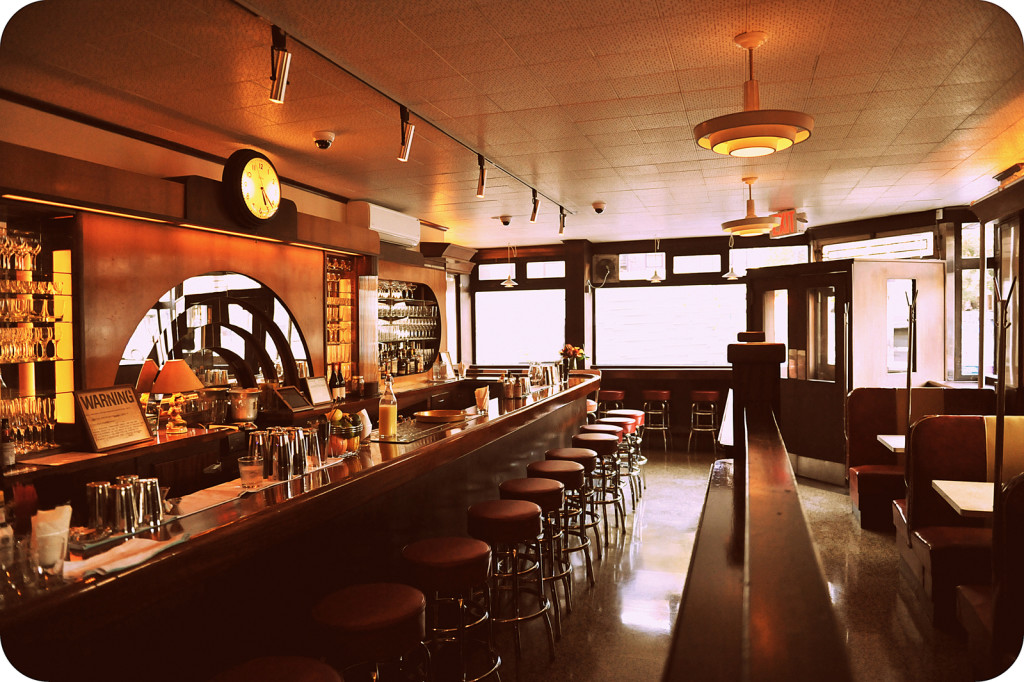 My local bar, the Long Island (photo by A. Rodriguez) Guess where you might find me?Sitting at the Bar: the Social Element
If you're craving some social interaction, obviously sitting at the bar is what you want to do. More people can sit with you at the bar than a lonely little two top, and there's a professional with a modicum of social skills right there in front of you at all times. You won't be left alone. A lot of us work at home these days, alone (possibly accompanied by Marc Maron or Terry Gross), and we need social interaction. We're tribal beasts. It's good for us to get out there and mix it up with other apes. Too much isolation can be bad for you; make you LOCO. Sitting at the bar is your salvation, brother, especially as a lunch break (don't worry, Cedric, you can just order a Coke), or at 5:01 for a much-deserved happy hour. Even if you're with a friend, sitting at the bar will up the social quotient. Sometimes you come to the bar alone, and want to be alone. You can do that at the bar, too. Just bring a book or poke away at your phone. Parking it at the bar has other advantages beyond the social.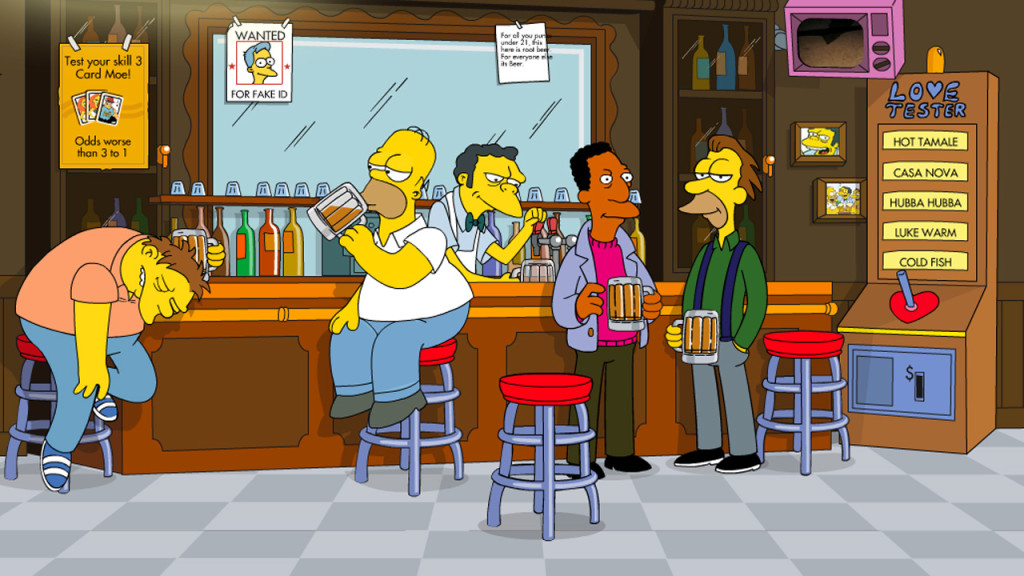 Oh, the people you'll meet when you're sitting at the bar!
The view for instance. Sitting at the bar raises you up above the lowly station of mere table level. With a deft pivot of the old sternocleidomastoids (hat-tip Tom Wolfe), you can scope the whole joint from your lofty perch. You've got the big mirror above the bar, too, to see everything behind you. I prefer the corner-most bar seat closest to the front door, the wall at my back (the lower right tip of the letter L, if you will). Is it a compulsion to keep an eye out for my enemies, or just the artist's need to sponge up more visual data? That's for me to know. But you must know this: the high seats at the bar will elevate your experience.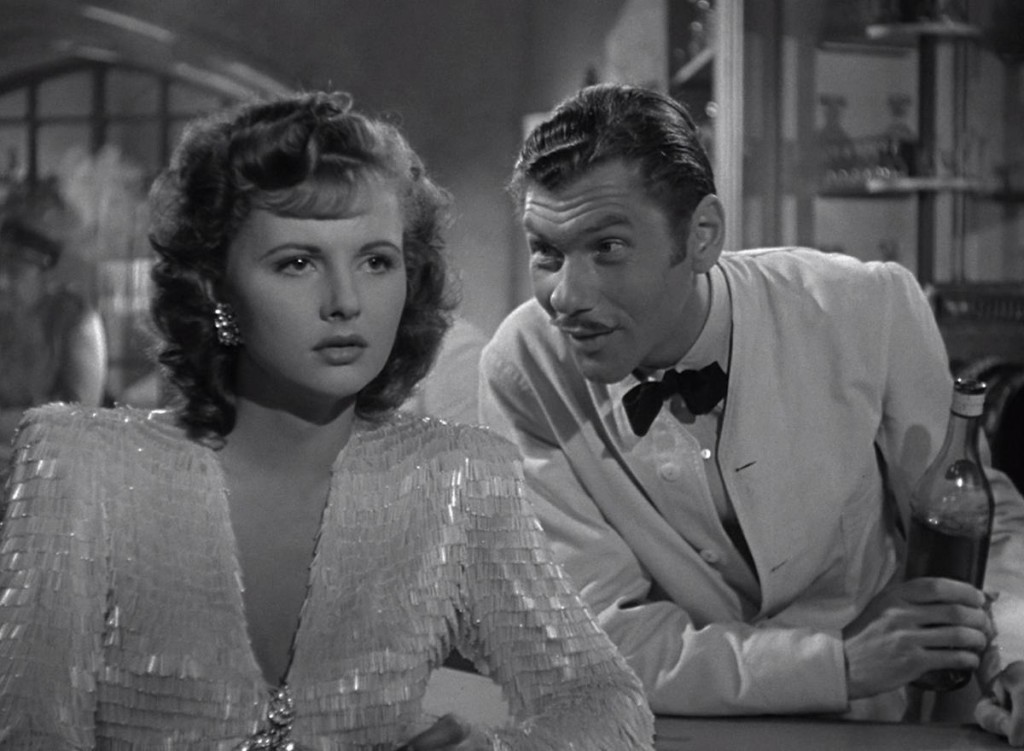 The view at the bar can be lovely.Sitting at the Bar Improves Service
Maybe the most important benefit of sitting at the bar: better service. This is huge, excuse me: yuge, especially in big cities where the limitless labor pool of overeducated, underemployed prima donnas allows in the service industry not so much cream to rise, but shit to float. A lousy server—and they are everywhere—can ruin your meal/drink/cronut—you name it. Bartenders are generally among the more professional employees in the service industry. They're often an establishment's top dogs, or at least near the top of the heap. They have to be more courteous and competent, as you're right there in front of them. They can't disappear in the back for 10 minutes, or pretend they don't see you. (Oh, but some DO. And that, my friends is when you turn around and walk out.) And having this essential player at your service eliminates the middleman (server), allowing you to get your drinks fast, and only the other bar-sitters to dilute your service, not a sprawling section of tables complete with shrieking babies and spoiled women with obscure dietary restrictions in full-on fuss mode. No, they don't sit at the bar. They willingly sit at tables. Let them. Shhhh.
See more: Best Teen Ass Ever Compilation Of Tiny Teen Ass, 500+ Girl Ass Pictures
But 9 out of 10 times, sitting at the bar will get you better service, be it a quick drink, a full-on meal, or special needs like a phone charger, putting your game on ESPN73, or a recommendation for your next stop of the evening. The bartender's practically your own personal concierge. Granted, I'm not talking about during a three-deep happy hour crush at P. J. McGillicutty's on the night before Thanksgiving. I'm talking about your average visit, when there's time for personal attention. But even during a nightmare "happy" hour Scheisseshäu, you'd be better off sitting at the bar than anywhere else in the joint.
There's a time to sit at a table. Maybe you're having a fine meal, and want to enjoy it at the long-acknowledged proper dining altitude of 30 inches. Maybe you want some private time, in which case, might monsieur prefer a booth? Or, you can split the difference and sit at one of the big boy tables in the bar section. Best of both worlds, sort of.
I never used to prefer the bar. I thought that's where the degenerates sat. And yes, that's true, but so is everything I said above—every last word—and I'm standing by it. All of it. Sitting at the bar. Cousin, it's the way to go.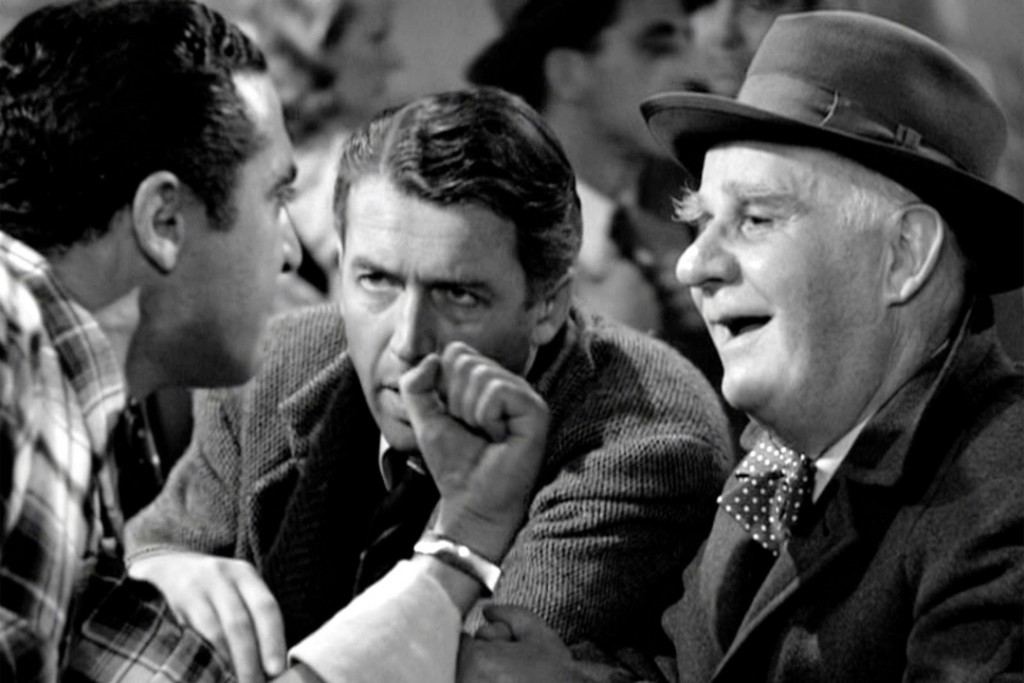 It's the best. Till it's not.
The Long Island is one nice looking bar… Think me and you need to go tip a few there one of these days…
Bob Jakuc
hello and we appreciate the information – I had unquestionably discovered interesting things here. I did but then mastery some technical issues using this web site, simply because I encountered to reload the site numerous times earlier than I'll simply have it in order to load properly. I were considering if your web host is OK? No longer that I am complaining, and yet gradual loading instances will sometimes influence your position in google and might ruin your high quality ranking if advertising with Adwords. In any case I am placing this RSS to my e-mail and might look out for the rest of your appropriee appealing article content. Ensure that you update this over again very soon..
See more: Pictures Of John Brown Execution Stock Photos And Images, John Brown&#39S Raid
I wanted to post a simple note so as to express gratitude to you for all of the amazing solutions you are showing at this site. My long internet search has at the end of the day been rewarded with brilliant facts and strategies to talk about with my friends and family. I would assume that most of us site visitors are quite fortunate to live in a useful site with many brilliant people with very helpful pointers. I feel extremely fortunate to have used your entire webpages and look forward to so many more fabulous minutes reading here. Thanks a lot once more for all the details.