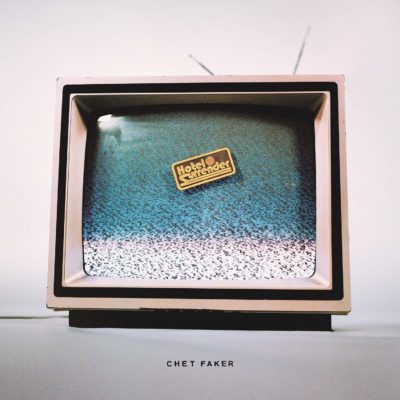 Chet Faker – Hotel Surrender
It comes from a place of heartfelt truth, and reinvents itself throughout to suit.
You are watching: Bonobo / nick murphy (chet faker), may 12
July 15, 2021 7:57am
Nick Murphy announces UK and Ireland dates
He'll release new album 'Run Fast Sleep Naked' next month.
March 12, 2019 9:55am
Nick Murphy announces new album 'Run Fast Sleep Naked'
It follows 2014's 'Built on Glass'
March 5, 2019 1:21pm
Nick Murphy shares new track 'Medication'
He released his 'Missing Link' EP earlier in the year.
October 10, 2017 3:30pm
Nick Murphy has shared a new video for 'I'm Ready'
The clip also features 'Fear Less' and an acoustic version of 'Your Time'.
September 8, 2017 8:59am
Kaytranada and Buddy are releasing new EP 'Ocean & Montana'
It comes out next week (!) and they've shared 'Find Me' from it.
May 12, 2017 11:37am
Nick Murphy (fka Chet Faker) has dropped new EP 'Missing Link'
Opening track 'Your Time' has been produced by Kaytranada.
May 10, 2017 9:42am
Bonobo shares a behind-the-scenes video for 'No Reason'
Director Oscar Hudson has also spoken about how the claustrophobic clip was achieved.
February 10, 2017 2:06pm
Make some room for Bonobo and Nick Murphy's 'No Reason'video
If you get a bit claustrophobic, look away now.
January 19, 2017 10:30am
Bonobo – Migration
Disappointingly close to home.
See more: Indicate How Each Of The Following Transactions Affects Us Exports, Imports, And Net Exports.
January 13, 2017 10:00am
Bonobo and Nick Murphy (fka Chet Faker) team up on new track 'No Reason'
The seven-minute dance track is taken from the producer's latest album 'Migration'.
January 10, 2017 3:09pm
Bonobo and Rhye's Michael Milosh team up on new track 'Break Apart'
It's the latest single from Bonobo's upcoming album 'Migration.'
December 7, 2016 2:53pm
Nick Murphy (fka Chet Faker) won't be stopped on new track 'Stop Me (Stop You)'
It's Murphy's second track since ditching the Chet Faker moniker.
November 8, 2016 10:40am
Bonobo returns with new album 'Migration'
After all his sneaky mural gubbins it's official. Listen to 'Kerala' now.
November 3, 2016 3:42pm
Nick Murphy shares first new song since ditching Chet Faker moniker
'Fear Less' follows 2014's 'Built on Glass' LP.
September 13, 2016 10:31am
LCD Soundsystem exceed expectations at Lovebox 2016
A band who've lost none of their ability to have the crowd eating out the palm of their hand.
July 21, 2016 3:03pm
Chet Faker brings relentless energy and new material to Latitude 2016
Ever adaptable, Faker hints at new directions in forthcoming material
July 17, 2016 8:00pm
The Maccabees, The National, New Order to headline Latitude 2016
Grimes, MØ, Rat Boy and Daughter are also on the bill, with the rest running 14th-17th July.
March 3, 2016 7:57am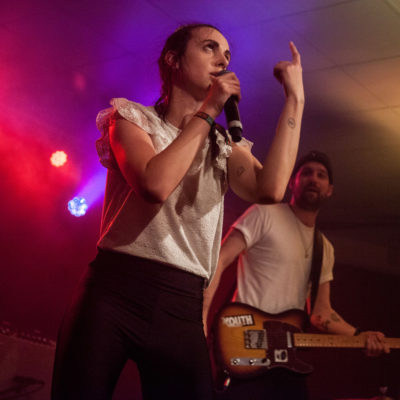 MØ, Run The Jewels, Jungle for Lovebox
They're among the acts joining headliners LCD Soundsystem and Major Lazer.
See more: 3D Paint Splash Png And Vectors, 3D Red Paint Splash Png
February 16, 2016 12:05pm
Marcus Marr and Chet Faker release new collaborative 'Birthday Card' track
The track's taken from their new 'Work' EP, out next Friday.